>>>>>>>>>>>>>>>>>>>>VIOLENCE<<<<<<<<<<<<<<<<
Violence is becoming common world over especially at homes.
Violence as we may not is a serious health problem. It affects people in all stages of life. It involves the use of physical force against another person, group or community which may lead to injuries to the person, damages or lead to death. It includes rape, assaults, murder amongst others.
Violence ranges from physical, sexual, psychological through emotional violence and many others.
Violence especially in the family is perceived by some people as a way of exercising your authority over their victims. Among things that can cause violence, are the uses of drugs, alcohol, and social media. Also children tend to imitate their models in the act of violence.
>>>>>>>>>>>>>>>>>>>>>>>>>>>
Violence can cause many damages in the victim. It can cause people to leave in fear which is the psychological aspect of it, physical, emotional etc .
>>>>>>>>>>>>>>>>>>>>>>>>>>>
>>>>>>>>>>>>>>>>>>>>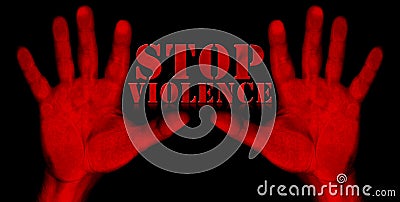 Curbing violence may not be easy as your think, however something can be done.
Education is very important-both formal and informal education is a good way to let people know the various ways in which violence comes and how to go about it. Telling people the essence of leaving in harmony and instilling morals in the pupils
Creating awareness about the effect of violence is also believed to help in curbing violence.
Tackling those factors that predispose to violence. For example, tackling the problem of drug abuse will go a long way to reducing violence .Also reporting any violent act that you noticed to the police.